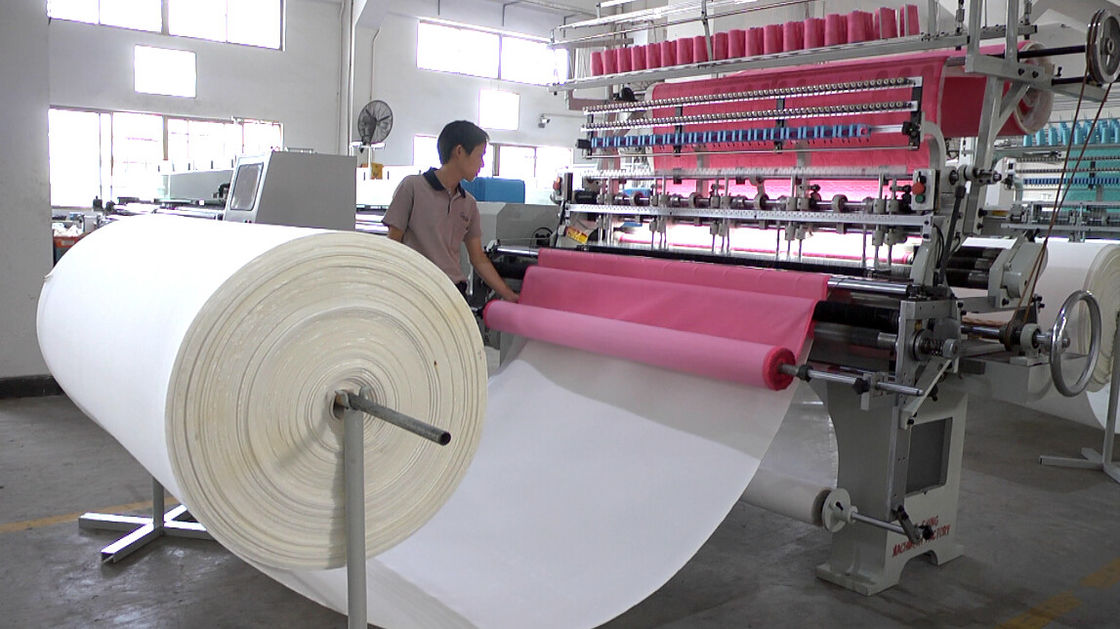 quilting facility
Our quilting facility is equipped with state-of-the-art machinery in which all or our quilting machines are computerized and designed to handle the various type of fabrics we receive from the various types of industries. For the apparel and textile trade we use the latest wide width computerized lock stitch machines.
On Time Delivery
The one-stop service for ordering is one of our core competencies. We promise the on-time worldwide delivery to deliver ultimate satisfaction to our valued customers. The capability to offer both piece dyed and yarn dyed products along with embroidery and quilting, enables Us to facility with a diverse range of bedding products for its customers.
Give us a call for prices & for any questions about our products! Fast shipping globally, & low prices.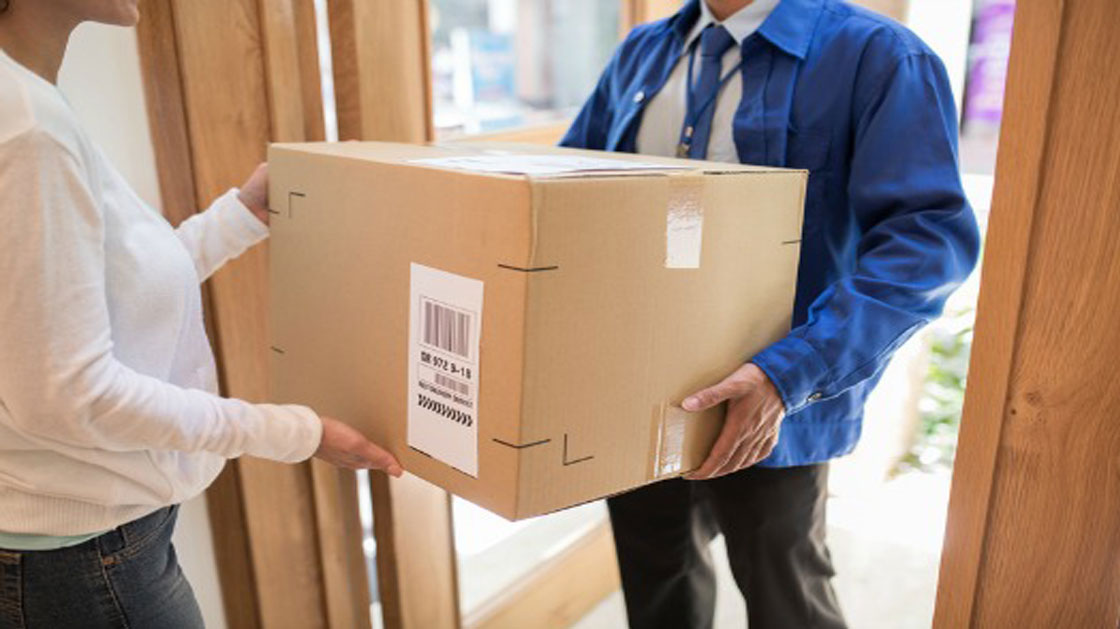 © 2019 AASAAR TEX IN KARUR. All rights reserved | Design by <\ncoding IT solution.>