Welcome to AASAAR TEX.
Aasaar Tex is one of the leading and well established company in home textile field. Our company founded by Mr.V.Palanisamy in 1978 to produce cotton Bedsheets to sale in the Domestic market. Our company entered into international market in the year of 1995 with good experience in the home textile industry. Now our company is professionally managed by Mr.V.P.Murugeshan as one of the trusted manufacturer for international buyers.
We are having well established dyeing, weaving and finishing units to handle volume orders to meet the delivery schedule for each and every order. A well trained team is controlling the product quality in all stages to maintain international quality standards.
We are regularly manufacturing large volume of Cotton products in different weaving techniques like Plaids, Dobby, Jacquard and Seersuckers. Also manufacturing Linen and Polyester products when needed by the buyers.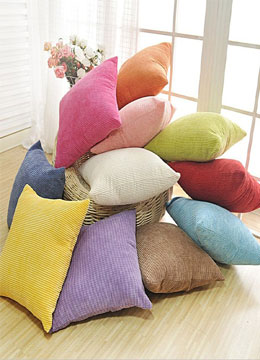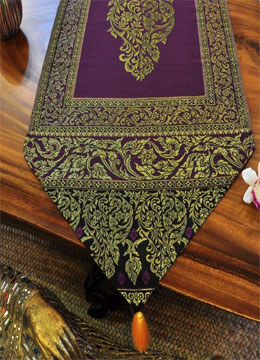 Year of establishment
1978
Years of experience in export
Since 2000
Annual turnover
2 Million US$ / Year
Exporting Countries
Europe & USA
Product qualities
Cotton, Linen, Voile and Natural fibers like Grass, Bamboo & banana straws.
Products
Table linen, Kitchen Linen,Bed linen, Curtains.
© 2019 AASAAR TEX IN KARUR. All rights reserved | Design by <\ncoding IT solution.>