Welcome to AASAAR TEX
When it comes to quality and comfort, look no further than Aasaartex. The Aasaartex name is highly recognised and is synonymous with quality home furnishings items.
Since 2000, Aasaartex is working on the Indian and later in foreign market producing high quality home textile products such as Table Linen, Kitchen Linen, Bed Liner, Window covering and other made ups.The company is exporting its fine collections to many countries of Europe & USA.
This website is yet another endeavor in our pursuit to bring to you our range of distinctive home furnishing items.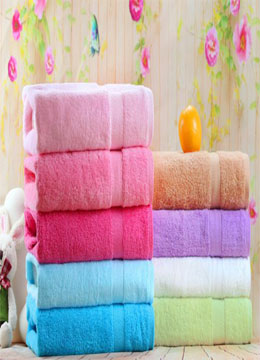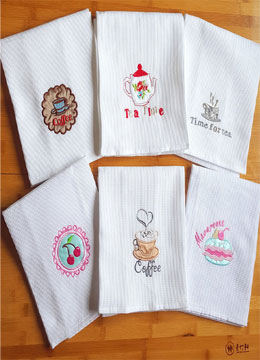 © 2019 AASAAR TEX IN KARUR. All rights reserved | Design by <\ncoding IT solution.>